Recycled plastics of the highest quality
The company MODUM – Moderne Umwelttechnik GmbH specializes in trading in recycled plastics. We provide you with the right raw materials for sustainable and environmentally friendly production.
Our products are manufactured on the most modern EREMA and STARLINGER systems. Starlinger is the world's leading manufacturer of machines and turnkey plants for the production of woven packaging materials. With the "recoSTAR" product group, the recycling division has been manufacturing recycling systems for processing plastic waste for years.
Our goods are optionally packed in big bags, octabins or PE bags. Individual customer requests are gladly fulfilled.
In the in-house laboratory, the materials are tested for their quality and their properties catalogued.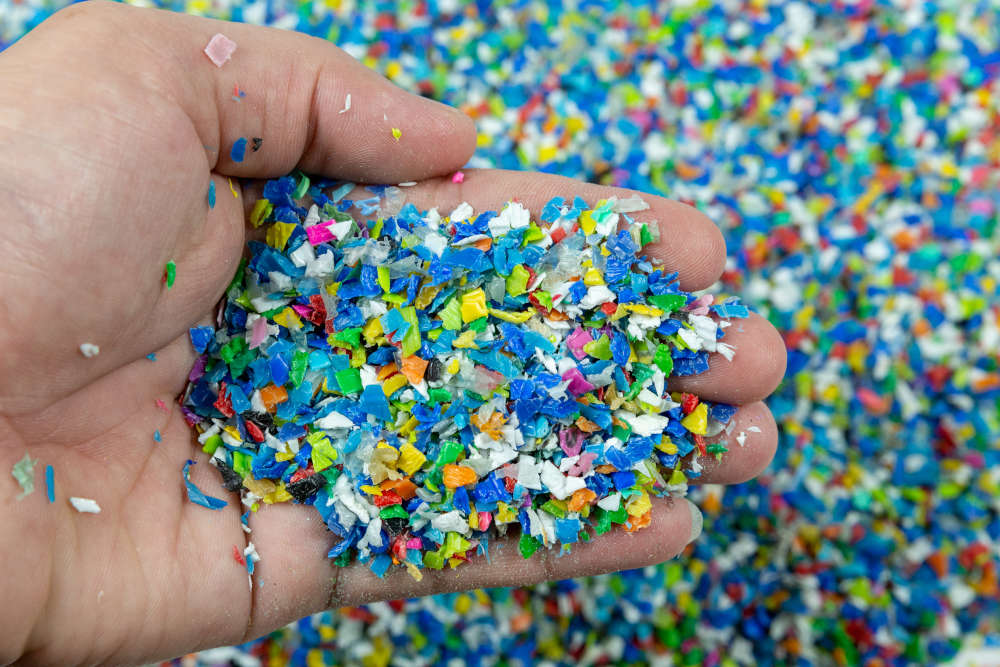 Regrounds
This product is made by crushing, using a cutting mill or shredder, and then sieving to adjust the grain sizes. The regrind is a shredded plastic up to about <15 mm, that has been dry or wet cleaned.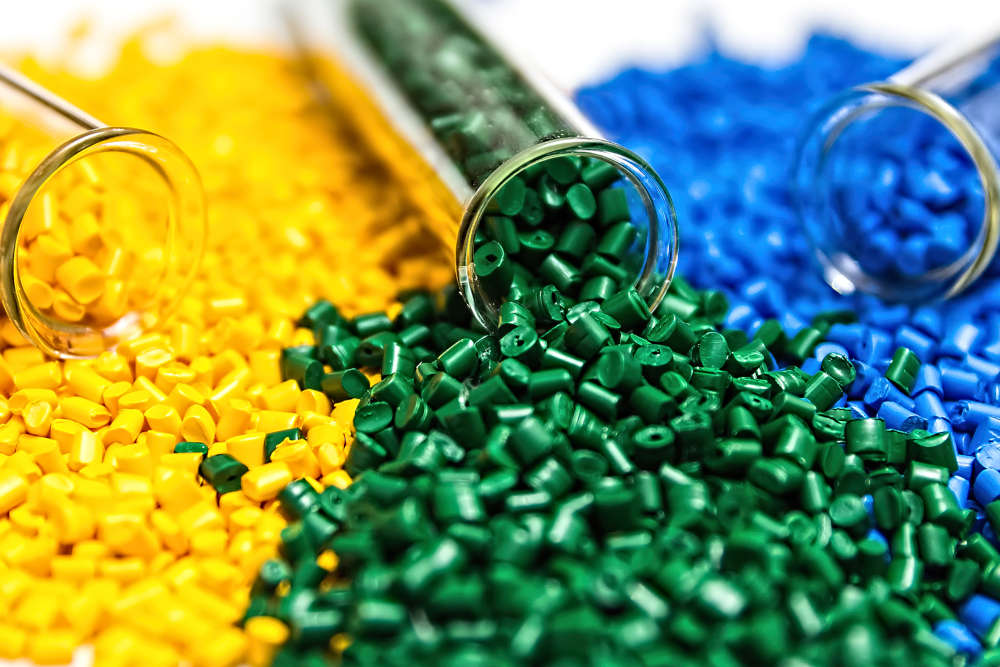 Regranules
Clean, metal-free, single-variety plastic waste is ground and dusted. The ground material is melted in an extruder and thereby homogenized and degassed. Properly manufactured regranules have material properties that are almost as good as the respective starting plastic.